Missing: Part Five HD 1080p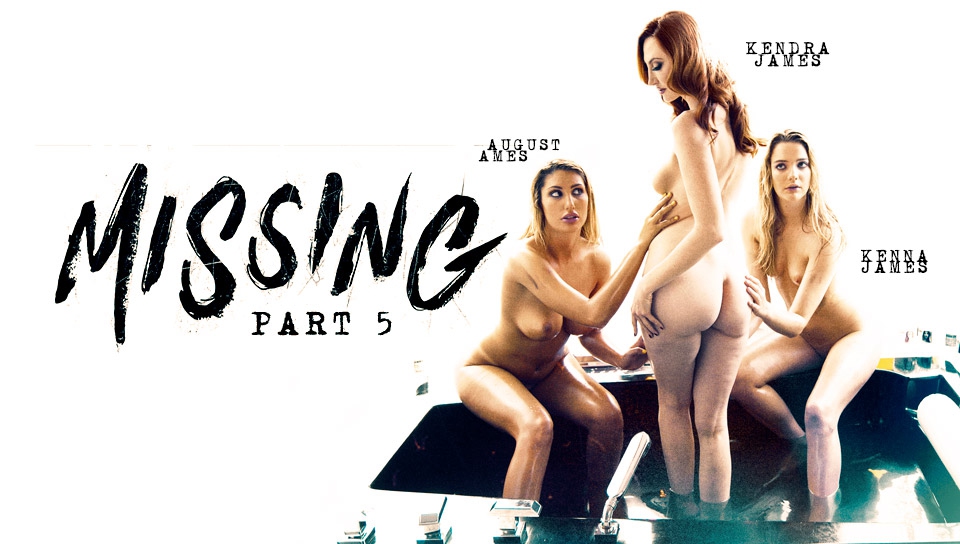 Description:
Anita Sharpe, as it turns out has a few tricks up her sleeve. Lara furiously tries to figure out what's going on, when MANTIS left her passed out and delirious to once again piece together the puzzle. A puzzle that has her hot on the trail to finally discovering the world of lesbian power that has been left stunted by the media, and organizations headed by narcissistic maniacs like Anita Sharpe.
Our heroine's memory is lingering, only moments of distress and surprise remain, covering a truth that could only help her if she hadn't been drained of her clarity. We soon learn the truth about how Anita and MANTIS split, after it was revealed that Anita's tests were too extreme. As it turns out, Anita Sharpe can be credited with some of the most advanced scientific knowledge known to the sapphic cause. Her organization has been a bluff this whole time, shielding a brilliant but evil psychotic mastermind diabolically opposed to MANTIS, and charged with a destiny to procure every last drop of the sapphic power that runs in the pussies of every lesbian the world over, one delirious lesbian at a time.
Her most trusted lesbian slaves formerly known as August Ames and Kenna James are bound to their master, harvesting the sapphic fluids from their own bodies, as well as that of the missing lesbian women, she has scattered throughout her mansion. Anita has her girls draw her a bath of the juices of many girls, serving her a glass of Dani Daniels, and Dillion Harper, before offering their hydrated bodies to their master, only to be drained, one wet lesbian orgasm at a time, until they're drained of every last drop of liquid their bodies can produce, rendering them unconscious.